Available Nanny Franchise Opportunities Near You
College Nannies, Sitters and Tutors currently has almost two hundred franchises operating across the country and plenty of available nanny franchise opportunities. Check out this page for a few of the areas we've identified as having great potential for new franchises! If you don't see your area listed, contact us – we're always doing demographic research on new territories, so not all of them are represented here.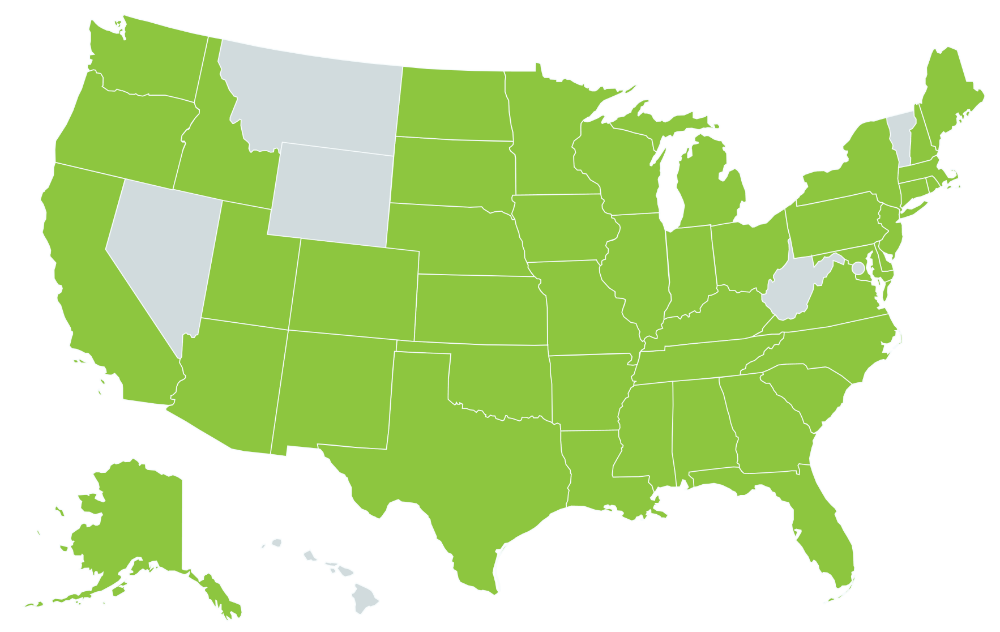 One of the best things about our brand is that franchisees can take advantage of multiple revenue streams. This helps to keep our franchises competitive – they can adapt to the unique needs of their territory by providing any combination of these services for clients.
Our brand is growing fast, so there's lots of potential for our franchisees to experience similar growth. We've developed a scalable business model that's easy to expand. Best of all, you can feel free to open multiple franchises in new territories for even further growth – we have available nanny franchise opportunities in communities across the country.
We're dedicated to using the latest technology to help our franchisees grow their businesses. For instance, our app makes it easy for potential customers to conveniently find the babysitting and nannying services they need from their local franchise. This technology helps our franchisees generate new business.
These are Some of the Values We Live by as a Company
Making things simple for franchisees and customers alike
Helping franchisees build businesses that fit their community's needs
We're up-front with our franchisees about what they can expect
We strive to go above and beyond in all our interactions
Our franchise opportunity is a great match for a wide range of investors
We're proud of the reputation we've built by forming strong relationships with customers and franchisees
Birmingham

Huntsville

Mobile
Bakersfield

Carlsbad
Chino Hills
Fresno
Pleasanton
Riverside
Sacramento
Temecula
Thousand Oaks
Boca Raton

Jacksonville
Jupiter
Miami
Orlando
Pensacola
Augusta

Peachtree City
Savannah
Evansville

Fort Wayne
Indianapolis
South Bend
Baton Rouge

Lafayette
New Orleans
Shreveport
Annapolis

Baltimore
Elicott City
Gaithersburg
Towson
Boston

Marshfield
North Attleboro
Springfield
Worcester
Grant Rapids

Holland
Kalamazoo
Lansing
Rochester Hills
Brick

Cherry Hills
Middletown
Ridgewood
Albany

Rochester
Staten Island
Syracuse
Chapel Hill

Fayetteville
Greensboro
Raleigh
Wilmington
Winston-Salem
Canton

Cincinnati
Cleveland
Columbus
Dayton
Toledo
Eugene

Happy Valley
Salem
Allentown

Harrisburg
Lancaster
Reading
York
Charleston

Columbia
Greenville
Chattanooga

Knoxville
Memphis
Nashville
Corpus Christi

El Paso
Killeen
McAllen
Midland
Ogden

Provo-Orem
Salt Lake City
Richland

Snohomish
Spokane
Vancouver
Green Bay

Madison
Milwaukee
Getting Started is Simple
Want to learn about available nanny franchise opportunities near you? When you contact us, we'll be in touch with the information you need. From there, we'll assess the potential for your area to become a new territory. If it seems like we'd be a good fit, we'll walk you through the process step-by-step. So why wait? Contact us today to learn more about our nanny franchise opportunity.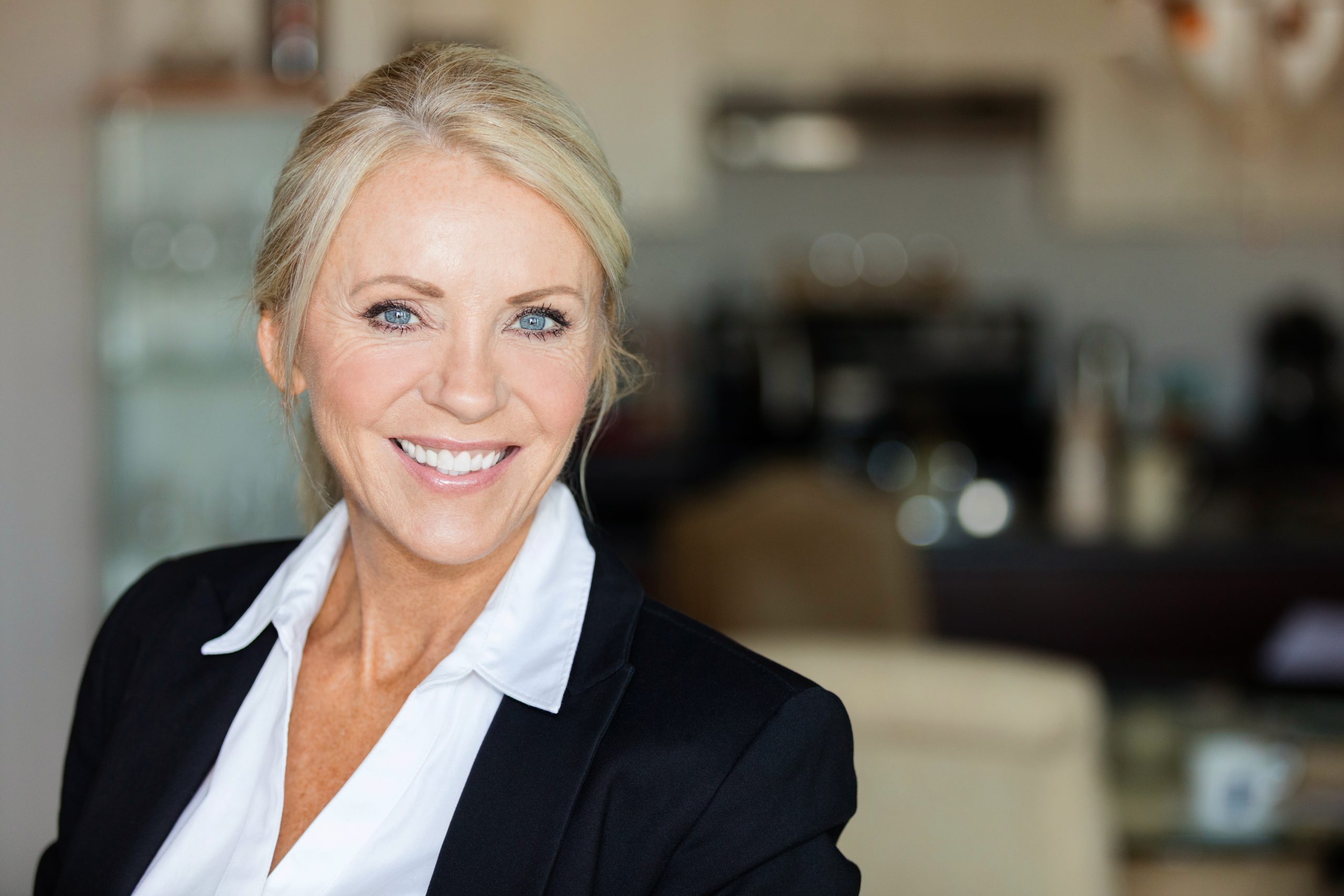 Begin your journey of becoming a franchisee today